Want to host the best, unforgettable, and delicious party of the year? Wow your guests with this handpicked collection of Instant Pot Party Food Recipes!
Hosting parties are both fun and stressful. But, it'll be all worth it when everyone has a great time.
Our Key to an Amazing Party: Good company with full bellies! 😀
Grab your Instant Pot & get ready for some pressure cooking fun!
Your guests will be impressed 😉
We categorized the Instant Pot Party Recipes in 4 sections:
Here are 45+ Instant Pot Party Food Recipes for you!
INSTANT POT MAIN DISHES
Crowd favorite 5-Star User Rated Umami Chili Recipe!
Loaded with umami & spicy flavors, this will satisfy your guests' cravings for hearty comfort food.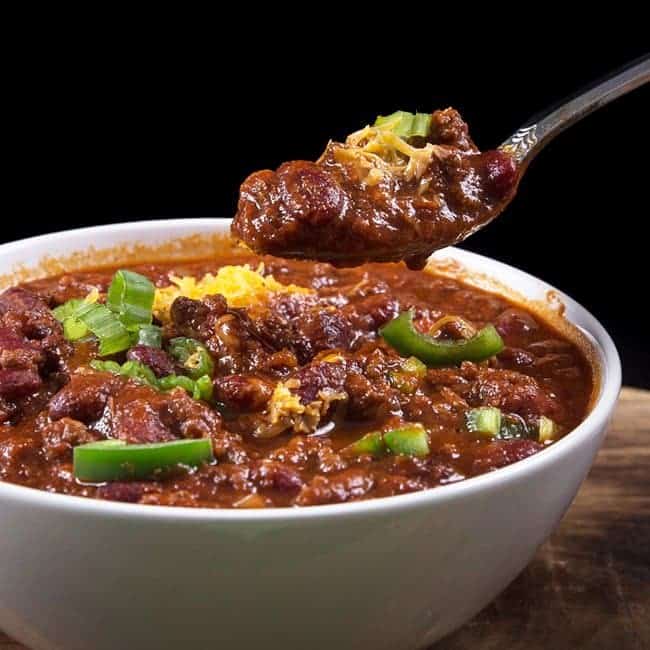 Tender & moist ribs done in an hour!
Incredible depths of smoky & sweet flavors made with homemade dry rub and BBQ sauce.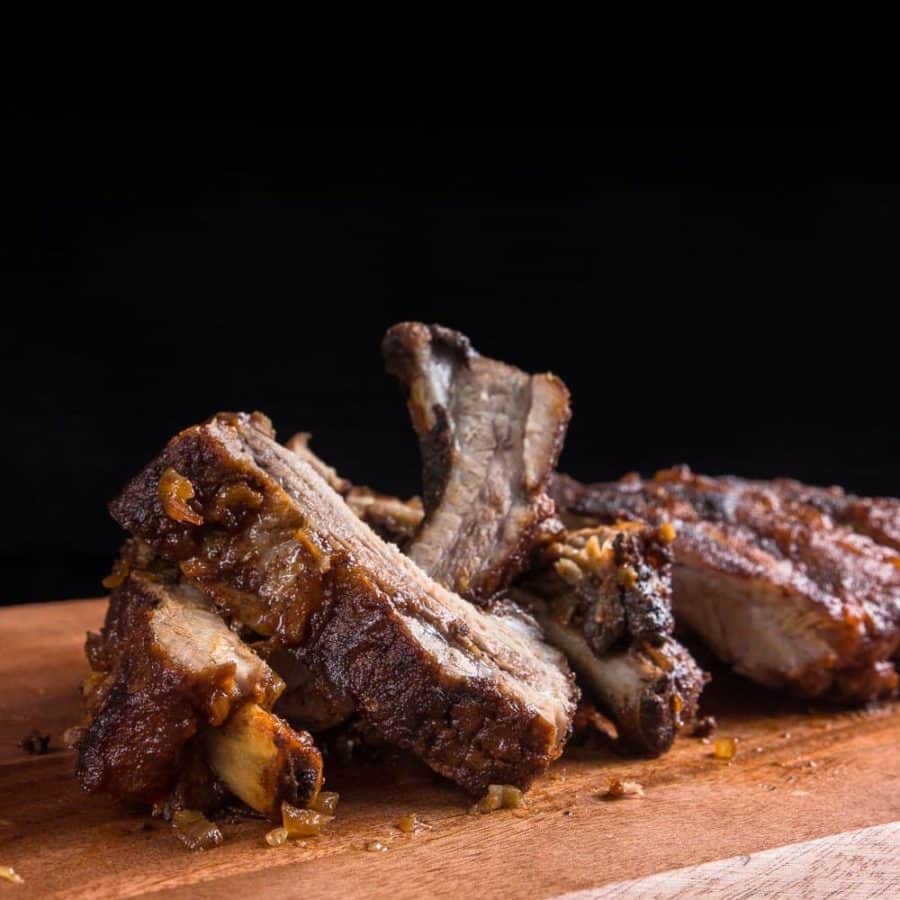 You won't regret making this irresistibly juicy, sweet & smoky BBQ Pulled Pork for your party.
Serve as sliders, burgers, wraps, on rice, or on nachos.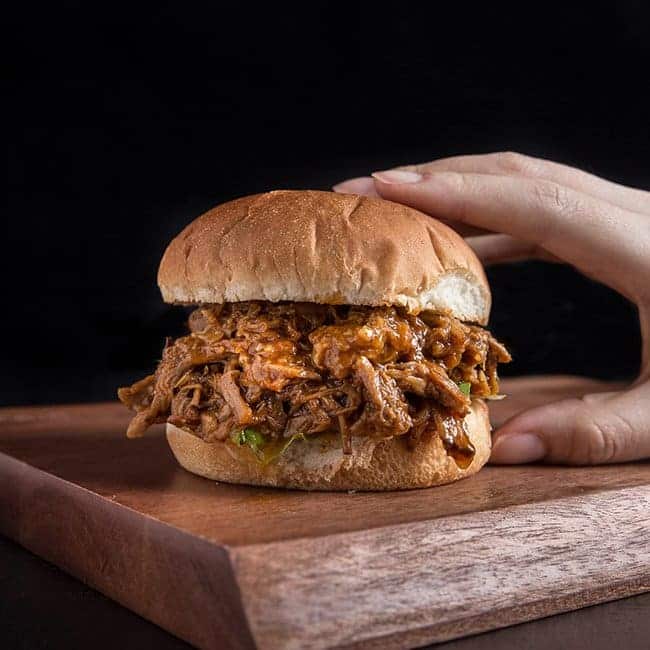 7 months in the making…Recreated one of Tokyo's most highly rated Japanese Curry Beef Stew with simple everyday ingredients. Your guests will gobble this up in no time!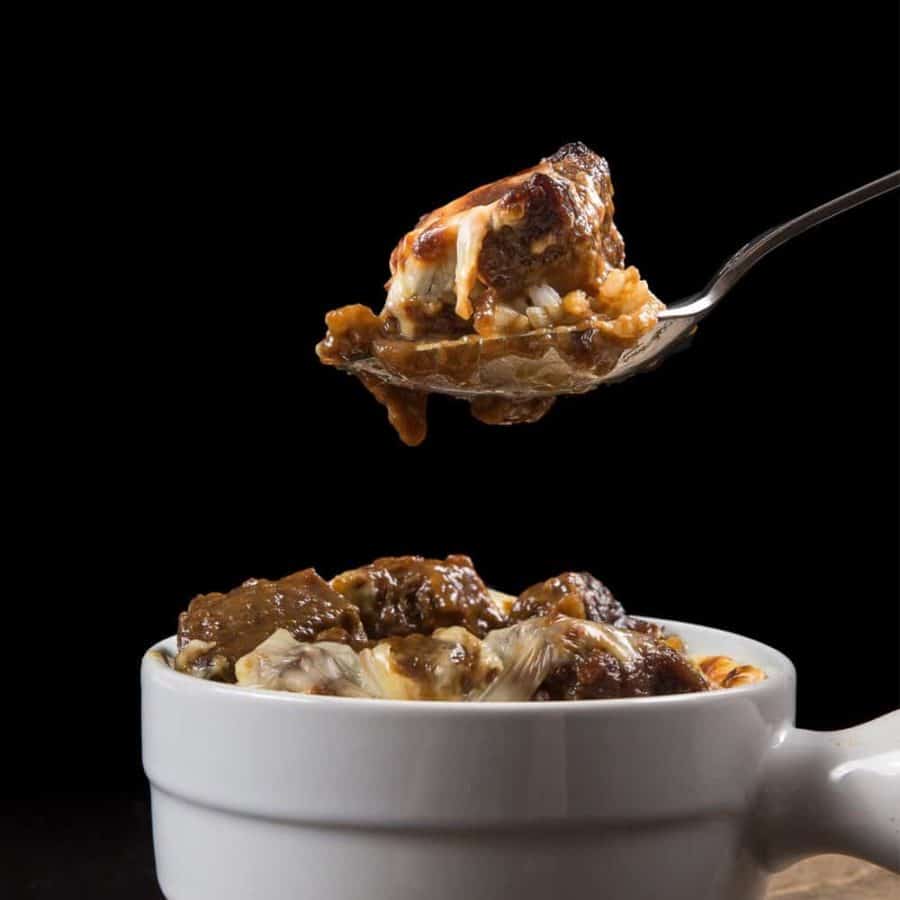 You can make this Guinness Irish Beef Stew & Mashed Potatoes at the same time in the same pot. YES!
This rich & hearty Irish beef stew tastes like it's been stewing on the stove for the whole day.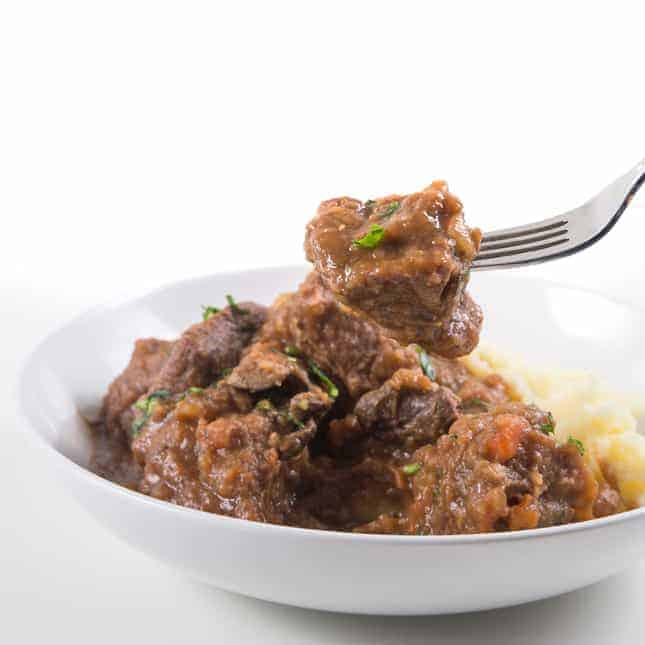 Char siu is a popular potluck dish to bring to parties amongst the Chinese.
So moist & tender! Sweet & savory flavors with slight melty texture. Your guests will beg for more.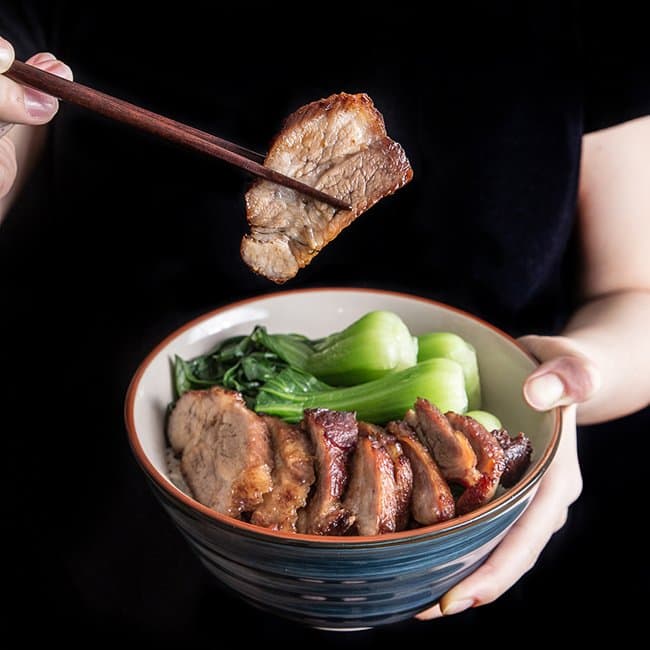 Make a bucket of Finger Lickin' Good Crispy Chicken AND Homemade Chicken Gravy (in the same pot) for your hungry crowd.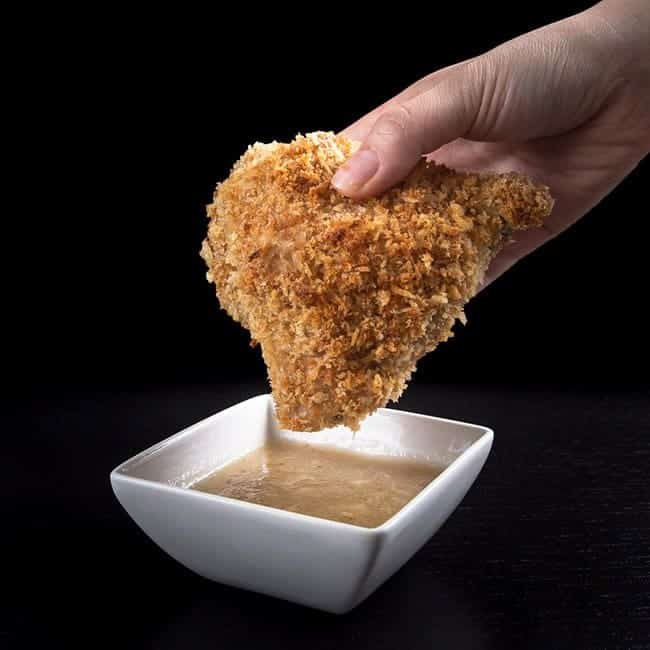 Perfect way for your party guests to indulge…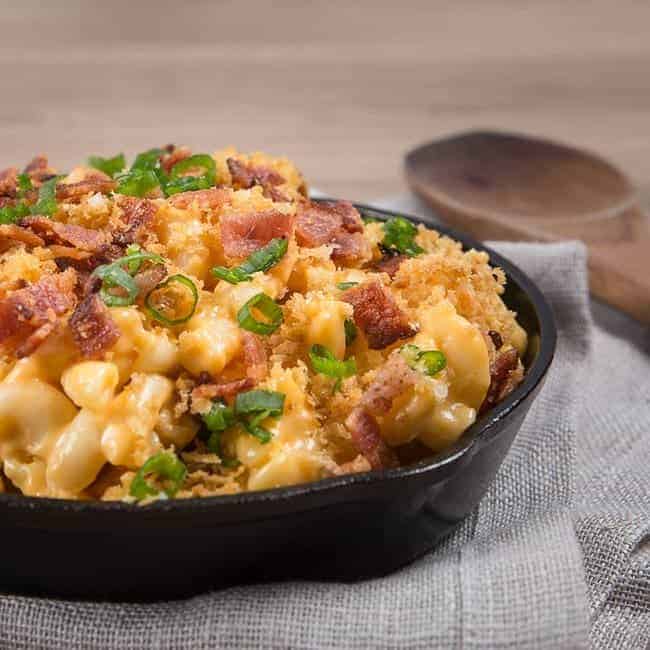 Host a Taco Party with our Top Mexican Recipe – Crispy Instant Pot Carnitas!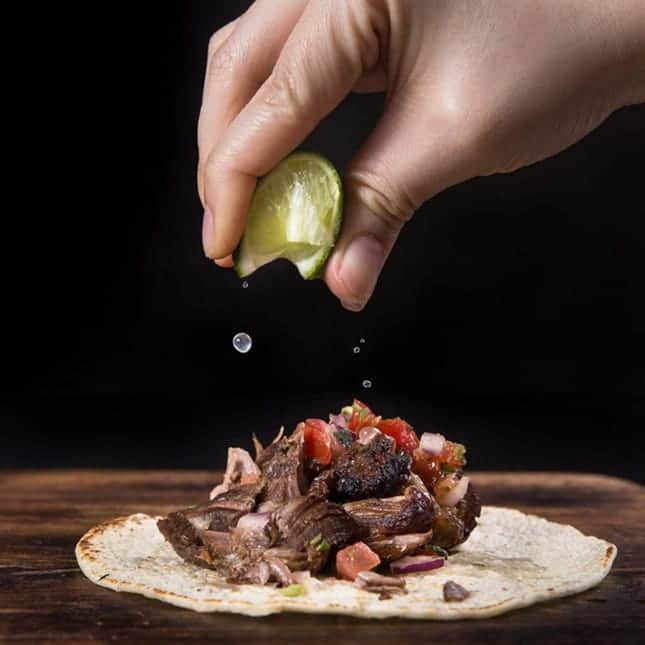 Make a big batch and turn this into a Portuguese Chicken and Rice Casserole. Aromatic coconut turmeric sauce topped with creamy melted cheese. Yum!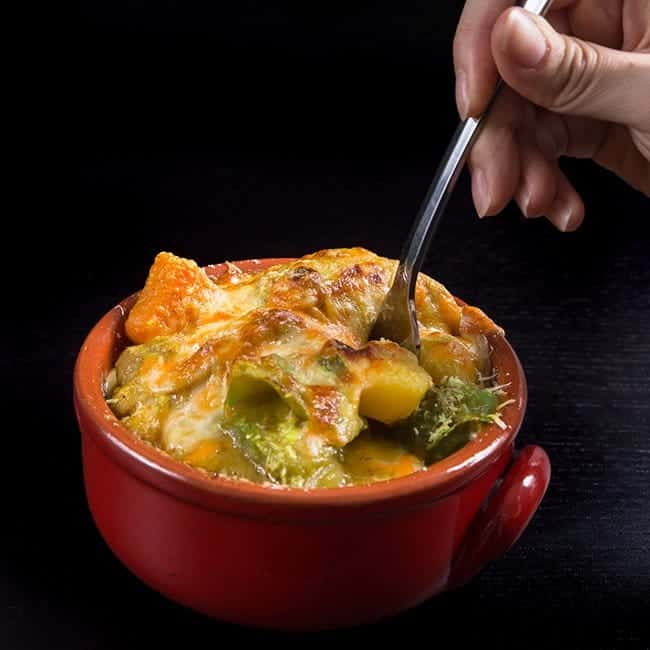 A mouthful sensation of tender, juicy beef bathe in tasty umami sauce.
Sure way to impress your guests!!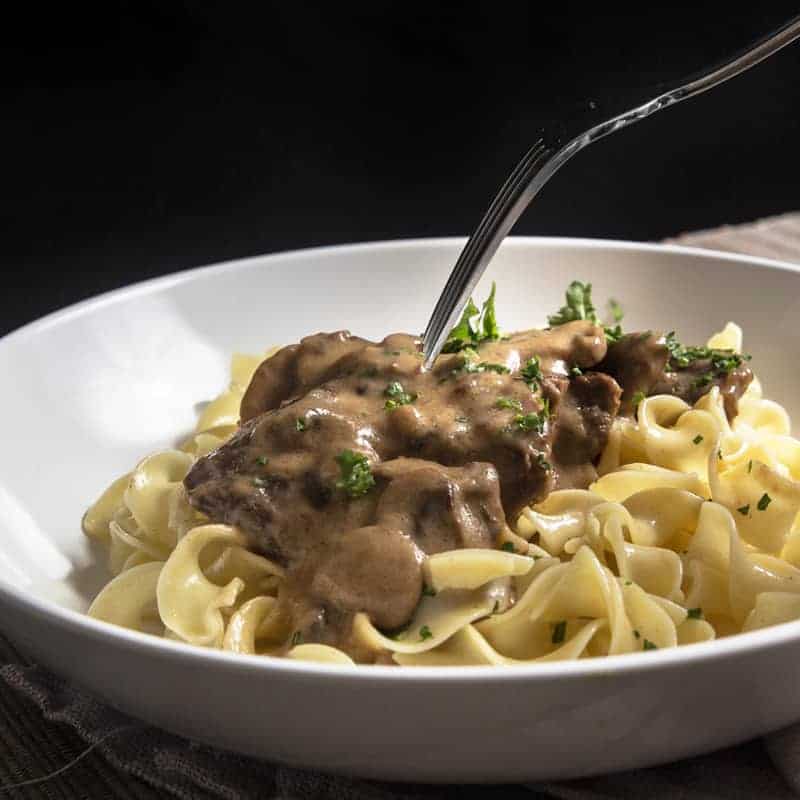 Soul-satisfying classic American Instant Pot Beef Stew in half the cooking time.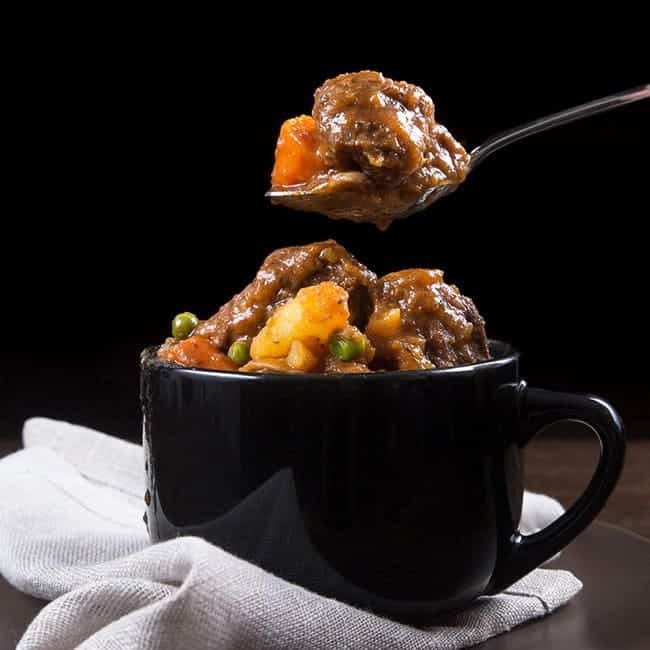 Fall-off-the-bone tender & moist ribs with finger-licking caramelized Kalbi marinade.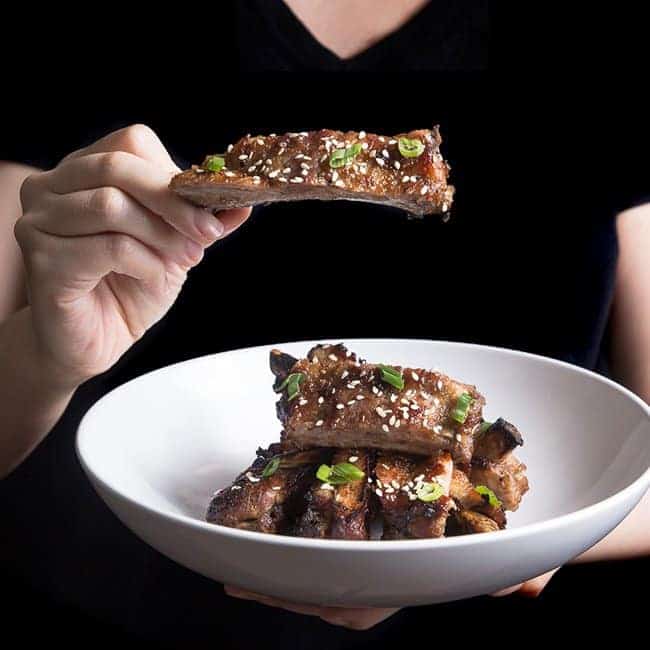 Hearty pot roast made with tender & juicy beef soaked in deliciously rich umami gravy.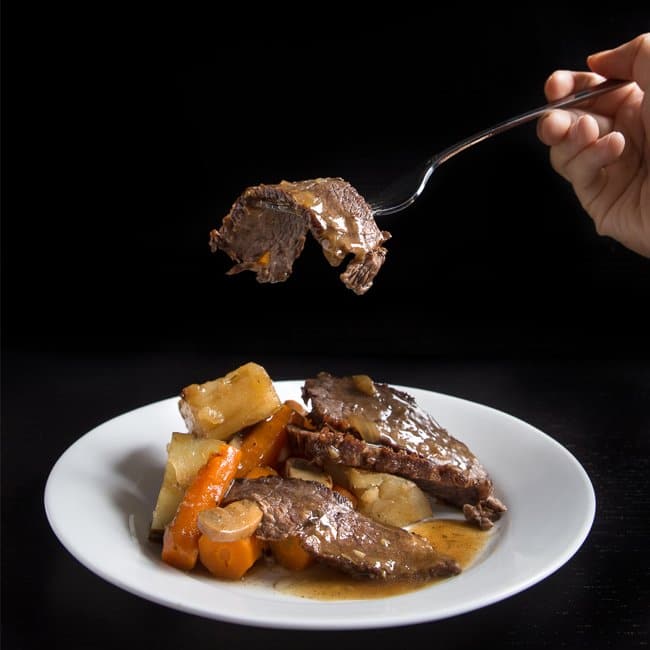 Comforting & Hearty Japanese Curry that satisfies the soul 🙂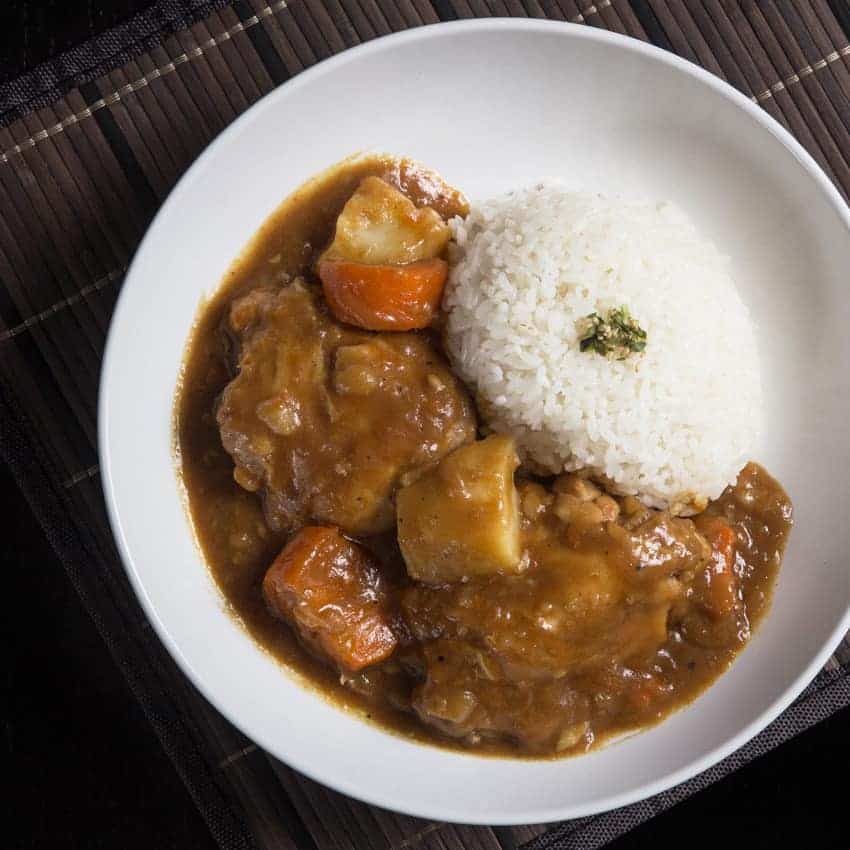 Free your oven-space and make this incredibly moist & smoky meatloaf in pressure cooker.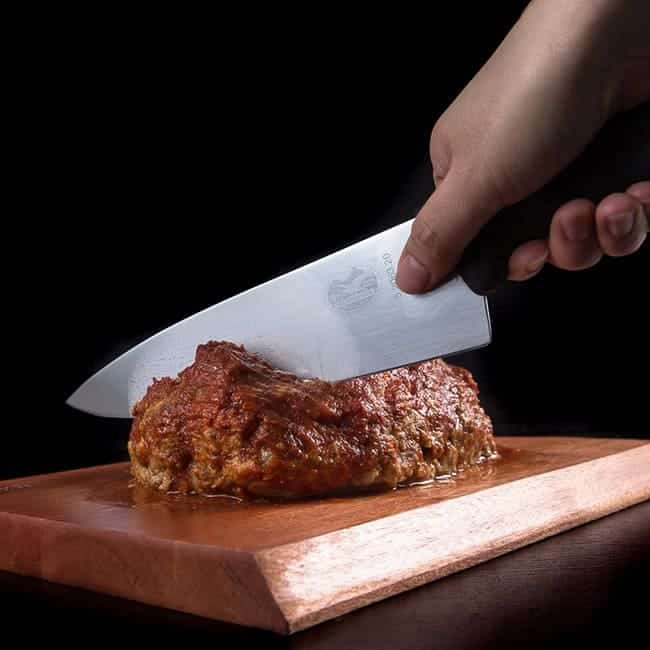 Serve this umami Spaghetti Sauce over pasta, ravioli, spaghetti squash or use it for lasagna, stuffed pasta shells…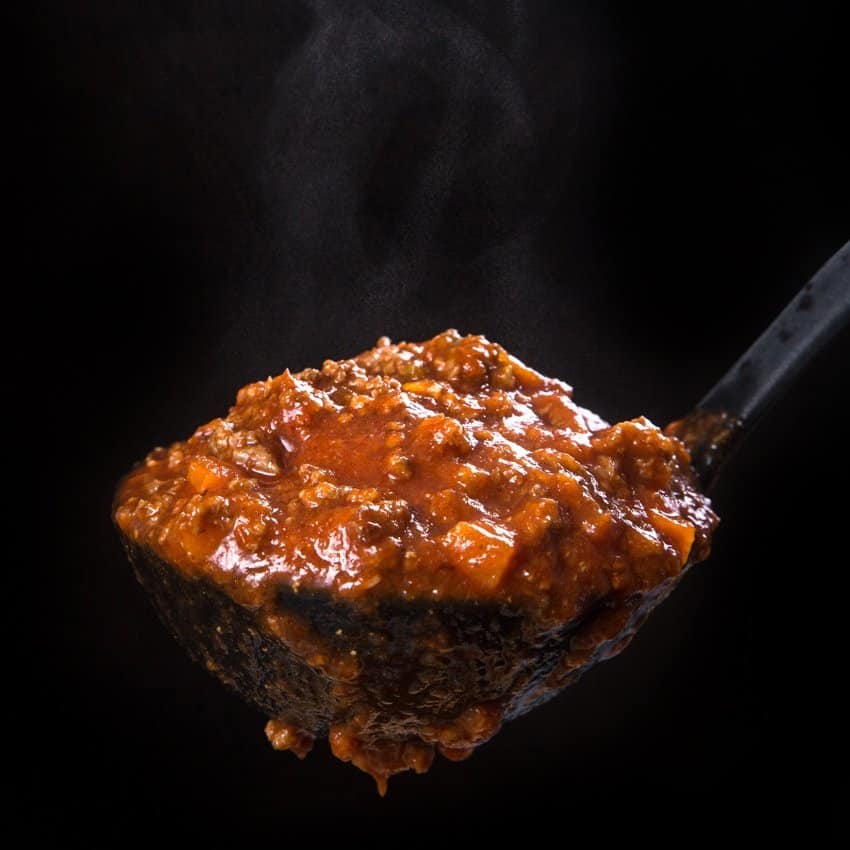 Try our healthy no-packet twist on the ever-popular recipe that stormed the internet!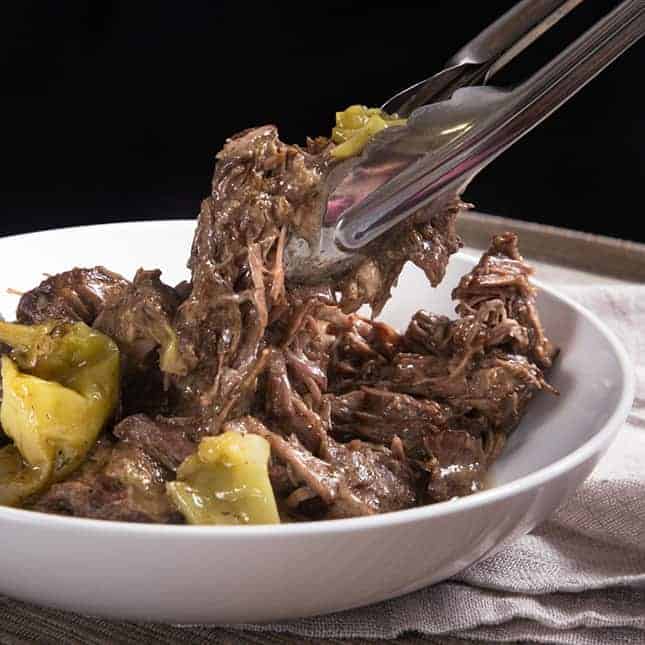 ---
INSTANT POT APPETIZERS
Your guests will love the smoky flavors & juicy textures of these homemade Umami Cheesy Bombs.
Impress your friends by serving them in mini meatball sliders. 🙂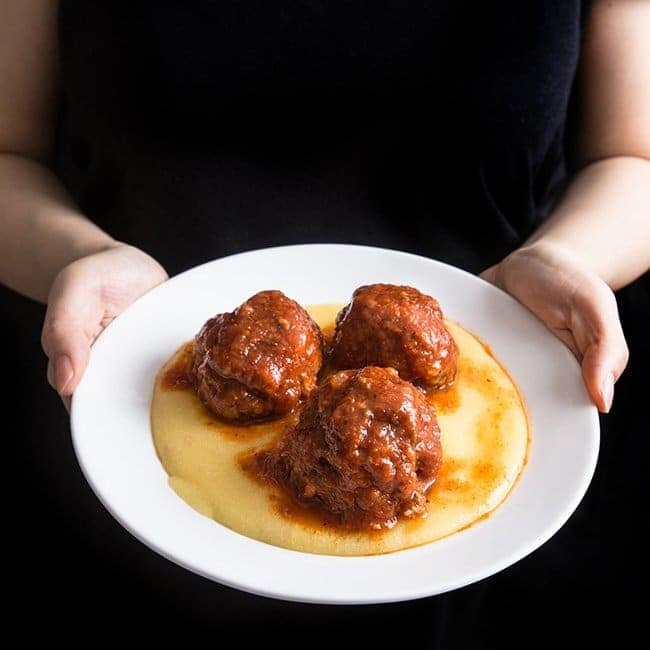 Super easy 2-ingredient finger-licking wings ready for your party in 35 mins.
Feel free to add in honey or your favorite spices.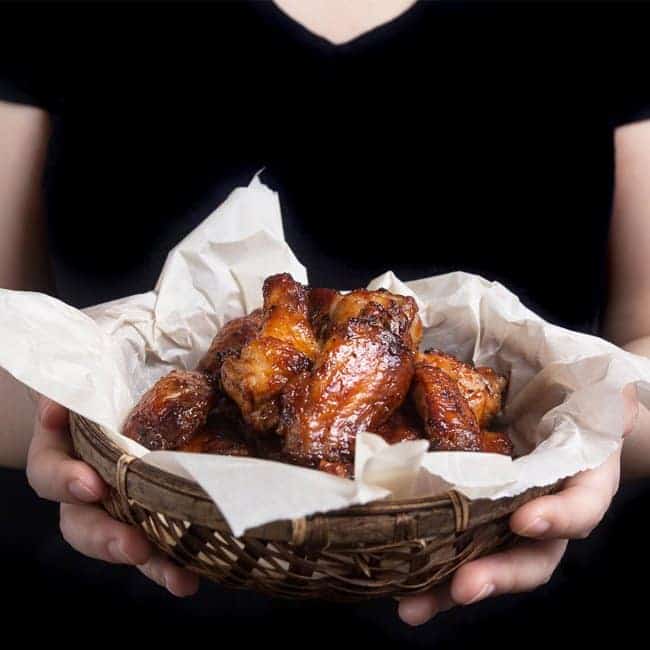 Brighten your party with this fancy yet easy Umami Chicken Roulade! Made with 7 simple ingredients.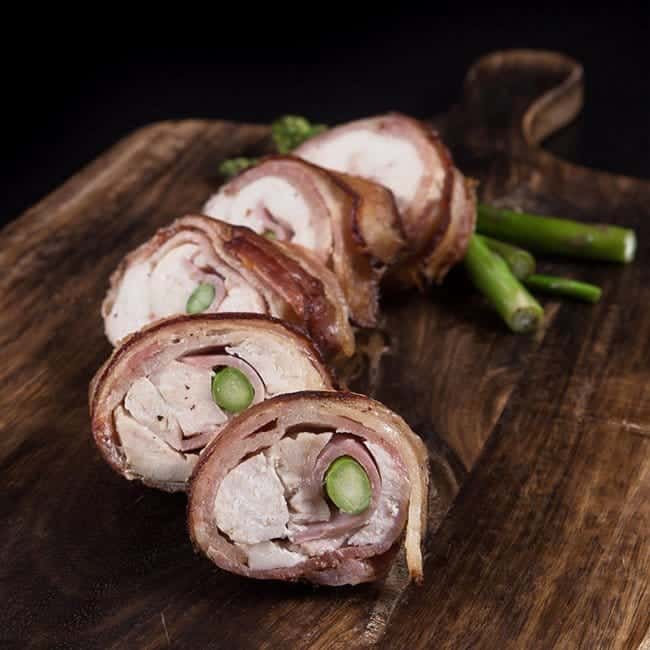 Low carb lettuce wrap inspired by the legendary General Tso's Chicken. Sweet & sour sauce with a tad spicy kick.
You can also pair it with rice, noodles, or your favorite side dishes.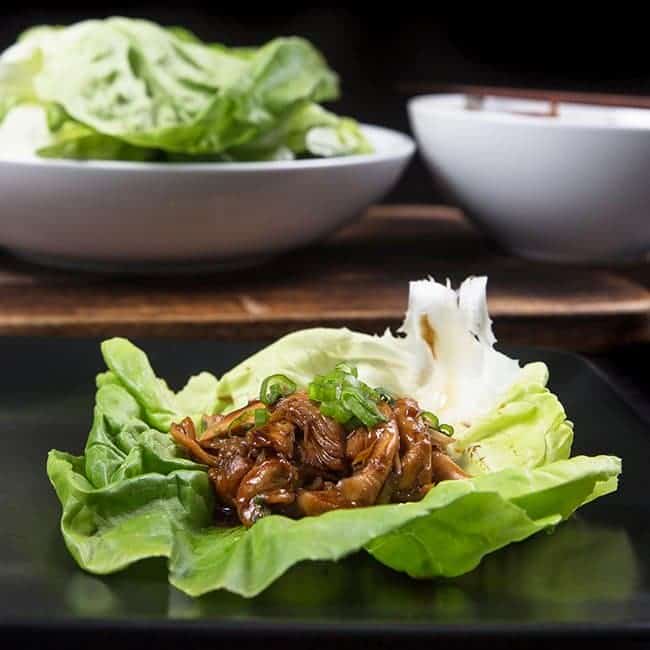 Our easy go-to party-favorite appetizer. Creamy & rich Deviled Eggs with a tad spicy twist.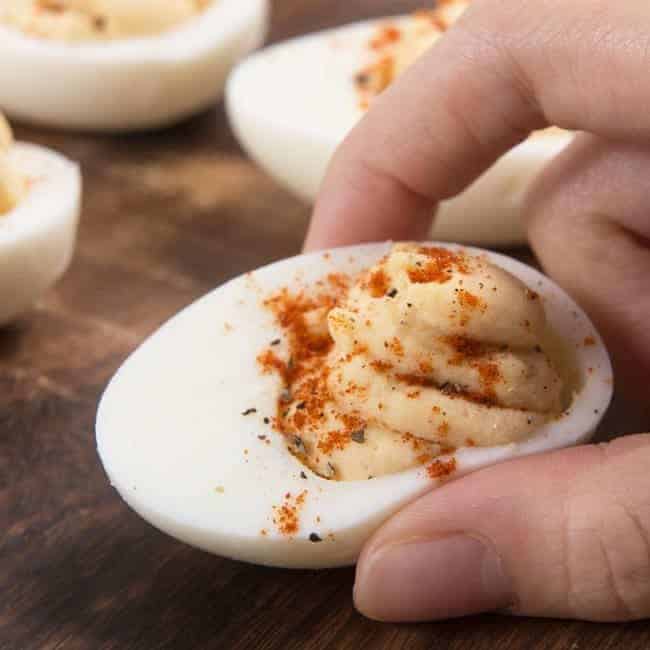 3-Ingredient, scrumptiously adorable Egg Brulees.
So fun to make & yummy to eat. We were literally fighting over these!!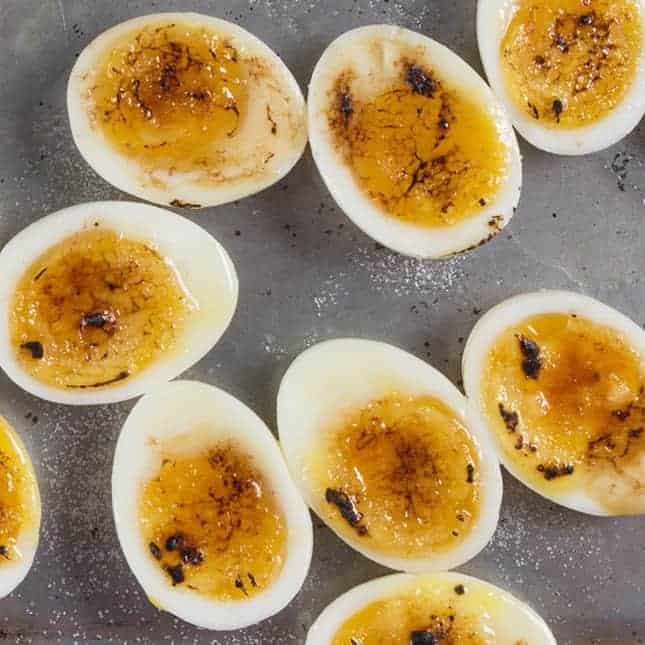 Crowd-pleasing juicy homemade turkey meatballs, drizzled with fragrant umami mushroom gravy.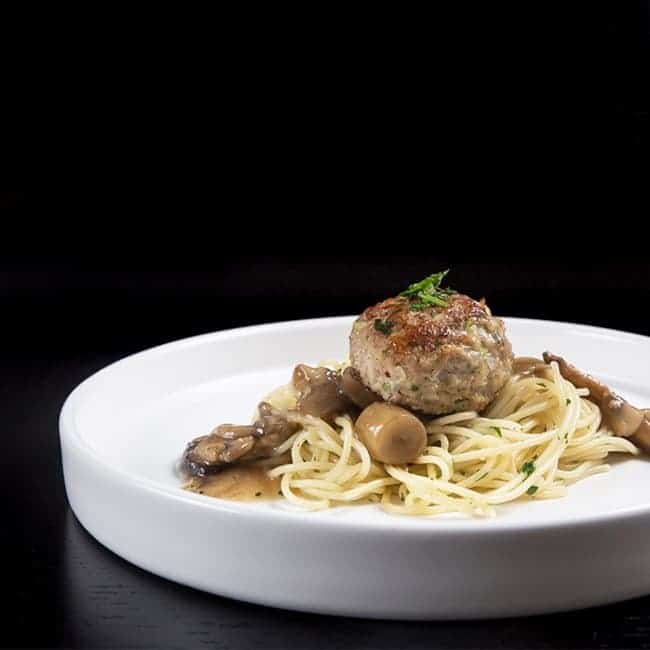 Make this super easy no fuss 4-ingredient ribs done in 40 mins!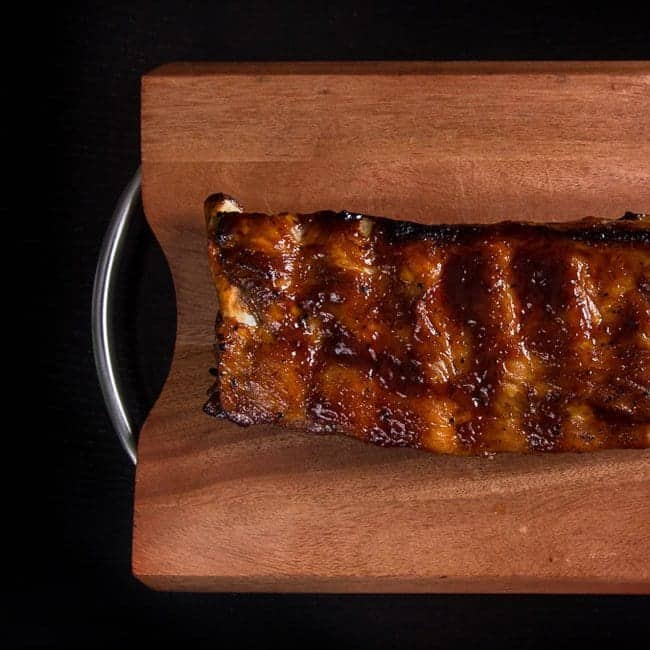 Make big batch of wings for parties, picnics, or BBQ. Done in less than an hour (including marinating).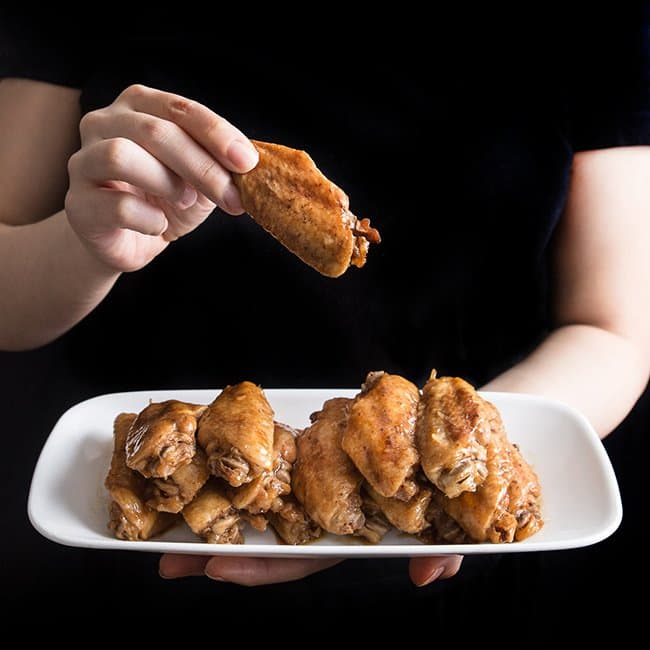 ---
INSTANT POT SIDE DISHES & SOUPS
WOW your guests with this Michelin-Star Inspired Mashed Potatoes! Creamy smooth, fluffy, buttery rich mashed potatoes take your tastebuds to heaven!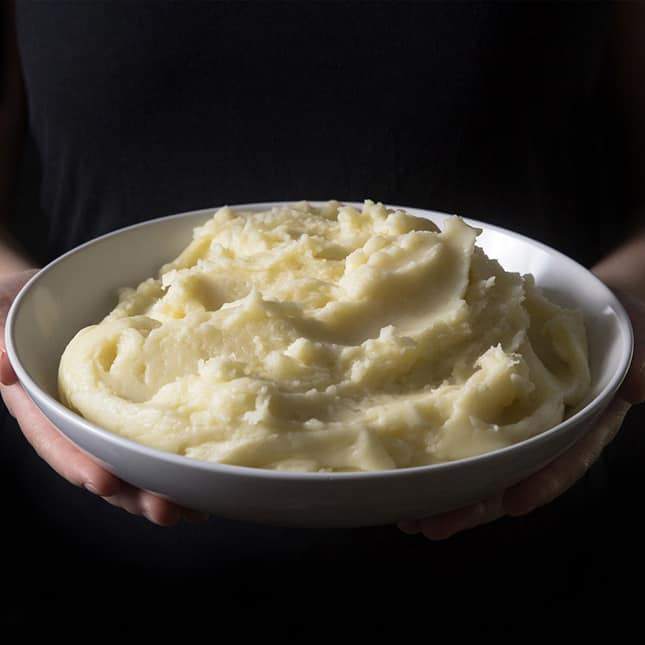 We did 7+ Experiments in pursuit of a heart-winning bowl of Creamy & Fluffy Potato Salad to satisfy our crowd.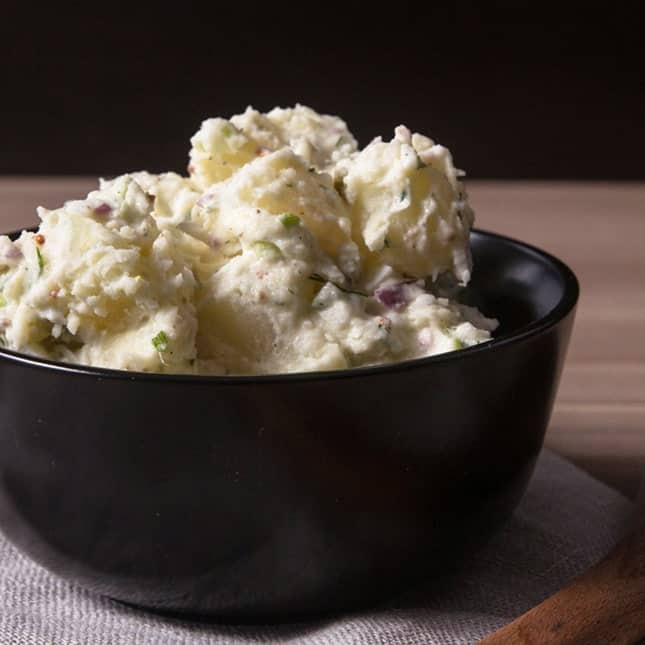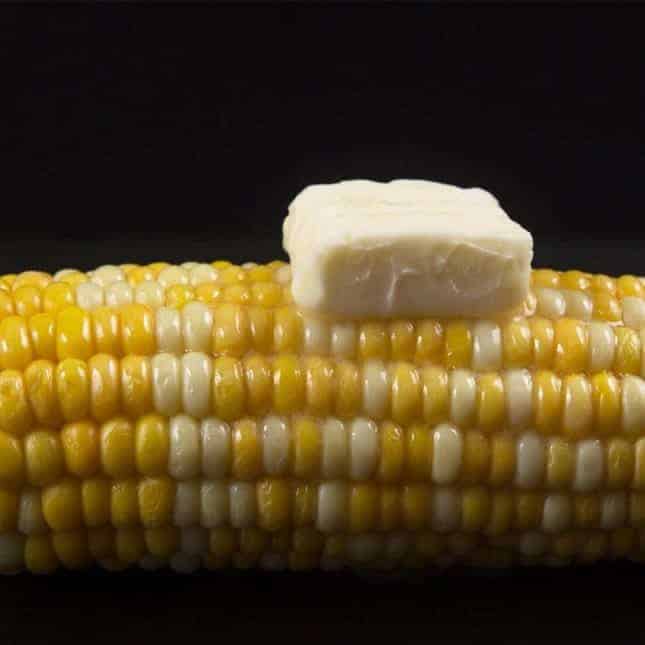 After 2+ months of sourcing all the right sizes of sweet potatoes to perform 8+ tests, we solved the mysteries to creamy buttery sweet potatoes in the pressure cooker! ?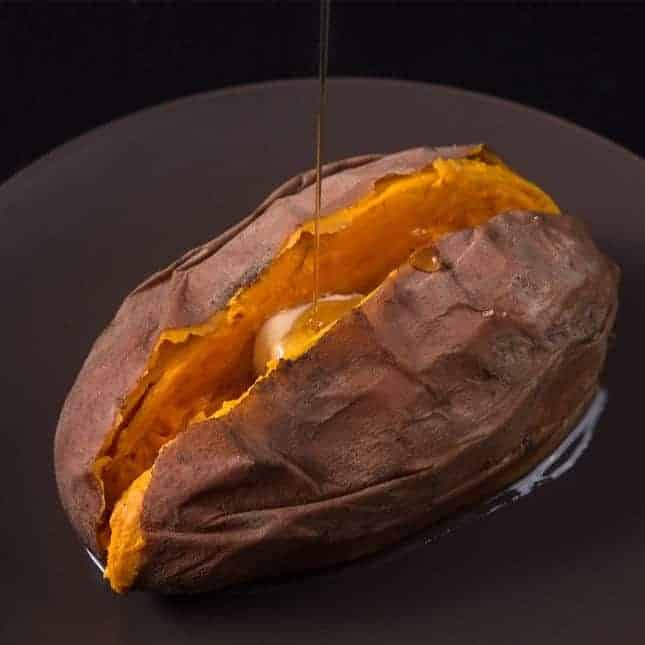 Make these creamy mashed sweet potatoes on the table in less than 30 mins.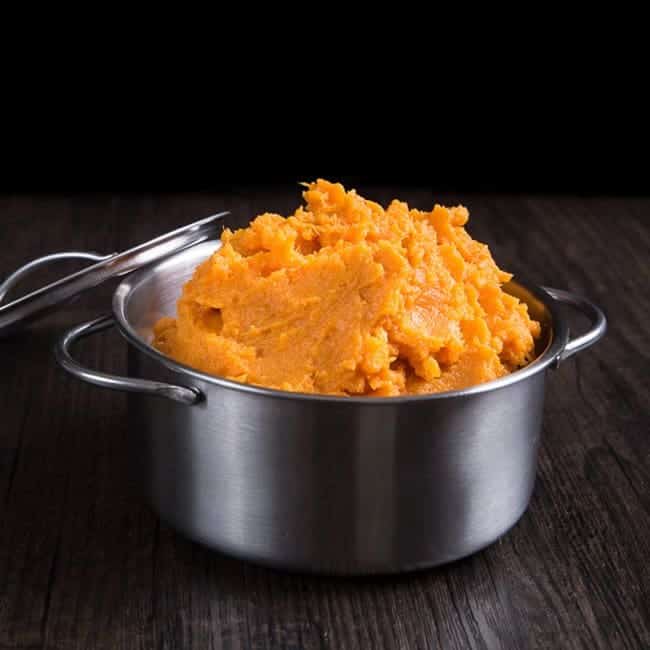 Easy winner with the little ones or those young at heart 😉.
Dreamy & creamy Mac and Cheese with a smooth, gooey, & rich cheddar cheese sauce.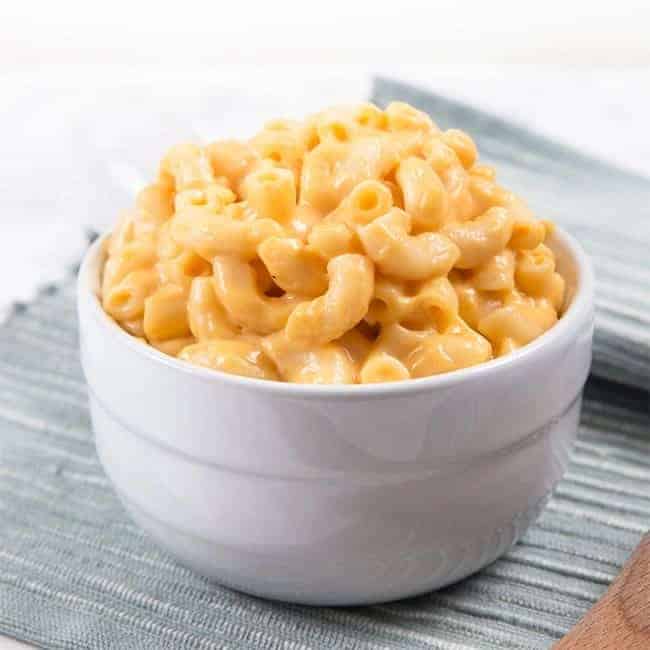 Can never say no to fluffy & creamy butter garlic mashed potatoes 😉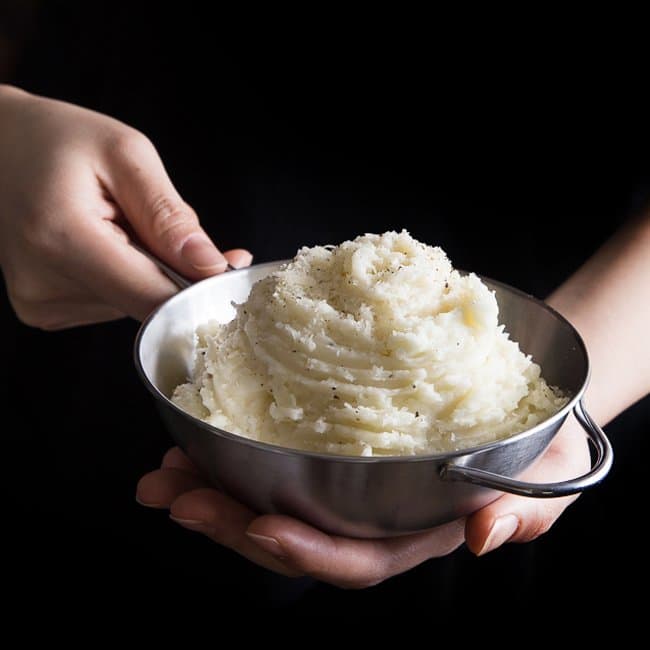 This homemade tomato basil soup from scratch (with vegan option) is delicious creamy comfort.
Healthy, super easy to make, and freezer-friendly.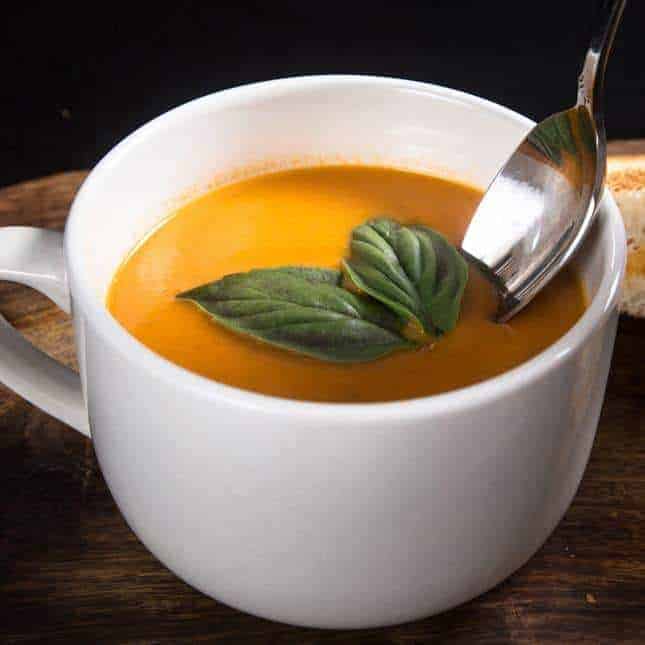 Perfect low-carb soup stacked with layers of umami flavors waiting to explode in your mouth!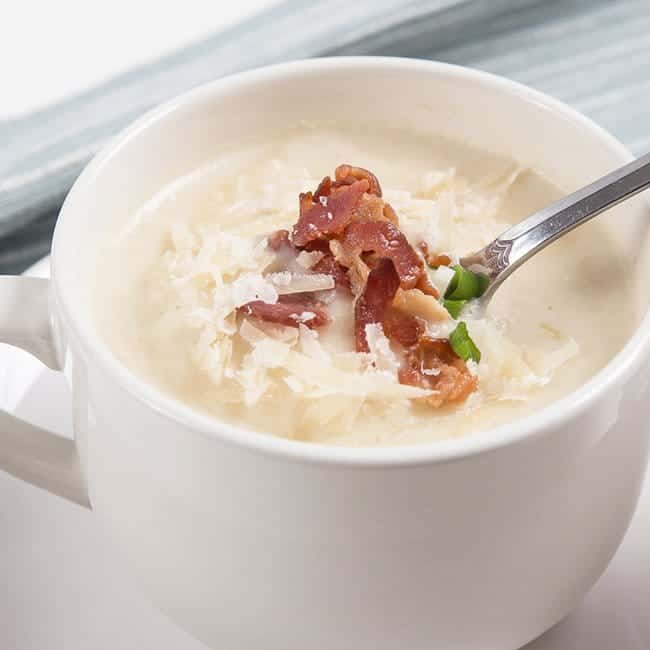 Make this Creamy Broccoli Cheese Soup for your cheese-loving guests!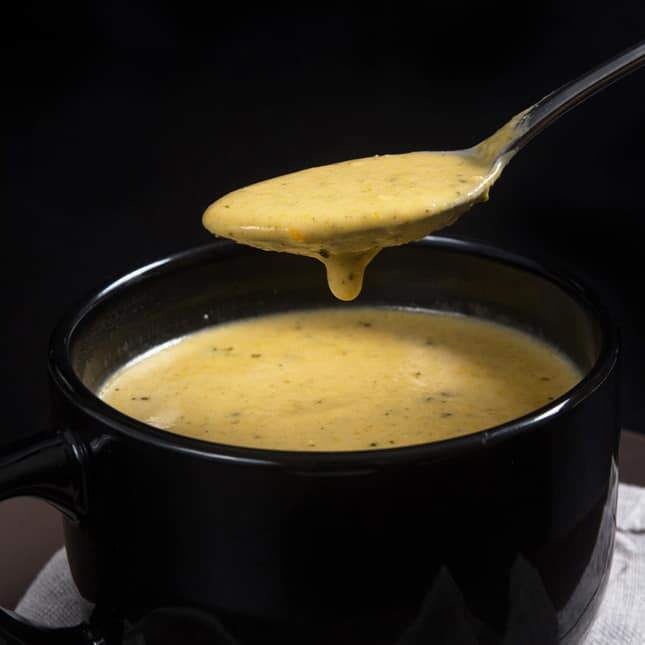 ---
INSTANT POT DESSERTS
Bring your party to a climax with your very own homemade New York Cheesecake.
*Note: Includes instructions & tips for smooth & creamy Cheesecake OR rich & dense Cheesecake.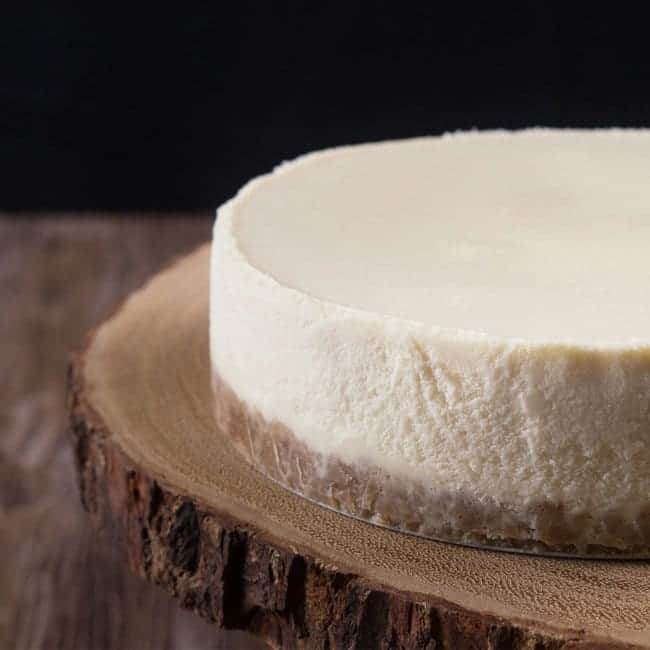 WOW your guests with this crowd-pleasing taste of heaven in one bite!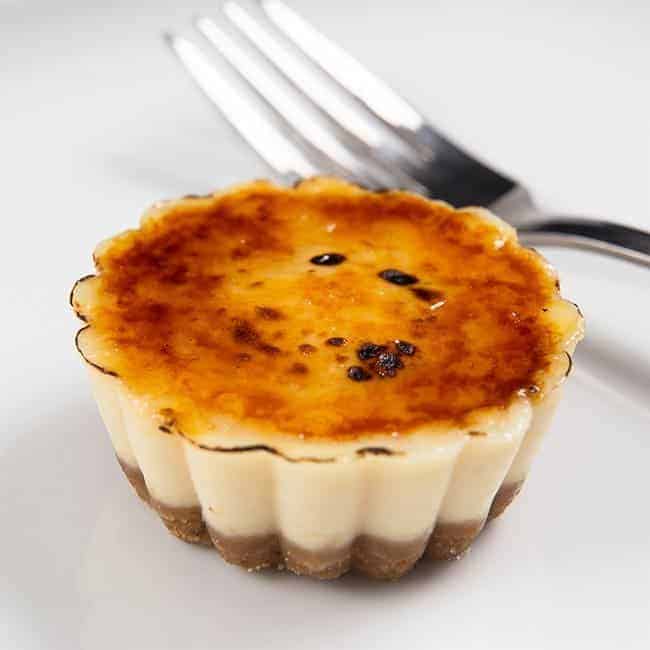 Wrap up your party by impressing them with this divinely sweet & creamy flan.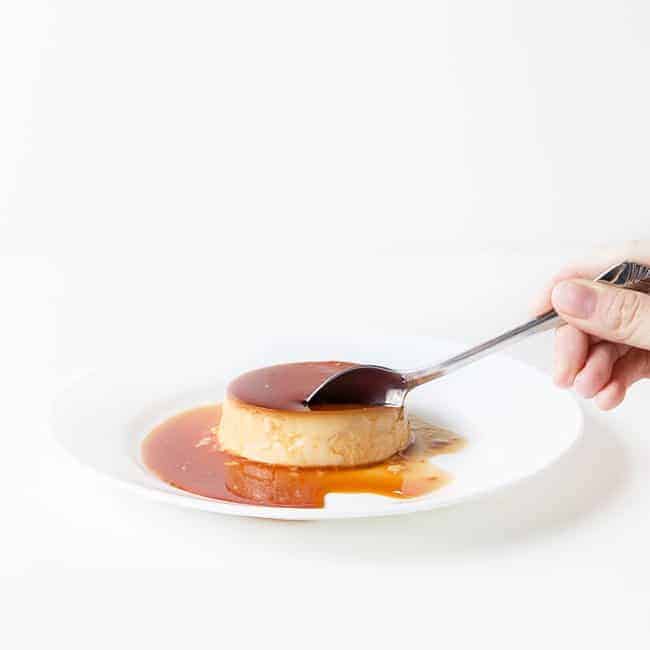 Perfect fancy dessert to pamper your guests.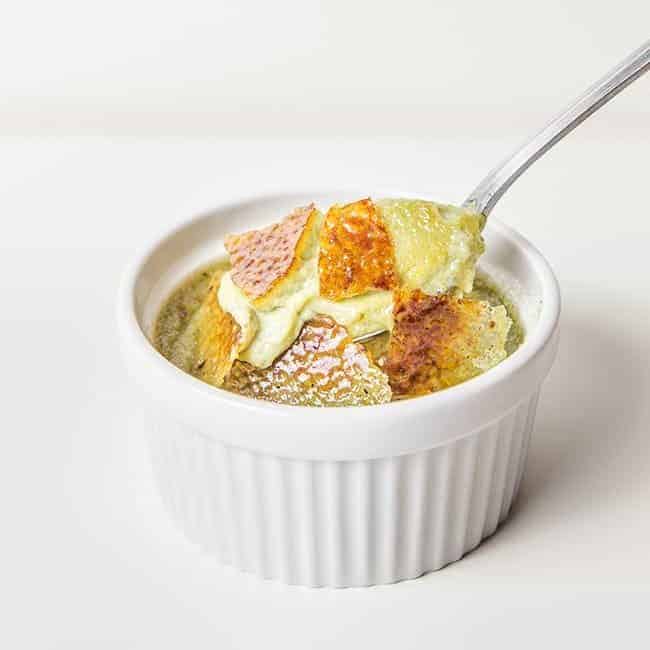 After 9 Cans of Condensed Milk, we developed the Safe & Easy No Cans, No Jars Method with our Secret Ingredient. This yields the most silky smooth & deeply caramelized Dulce De Leche.
*Can be made as cheesecake topping or dessert fillings/toppings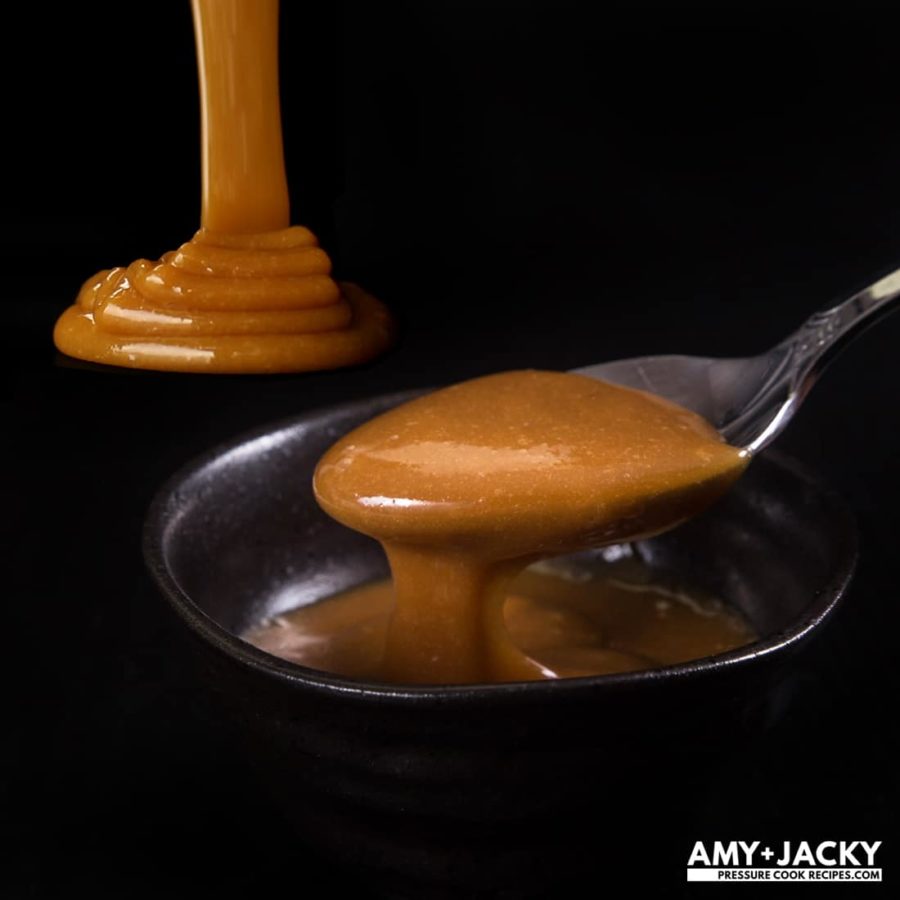 Make this dessert with 4 ingredients & 20 mins! The melt-in-your-mouth HK Egg Custard is a killer.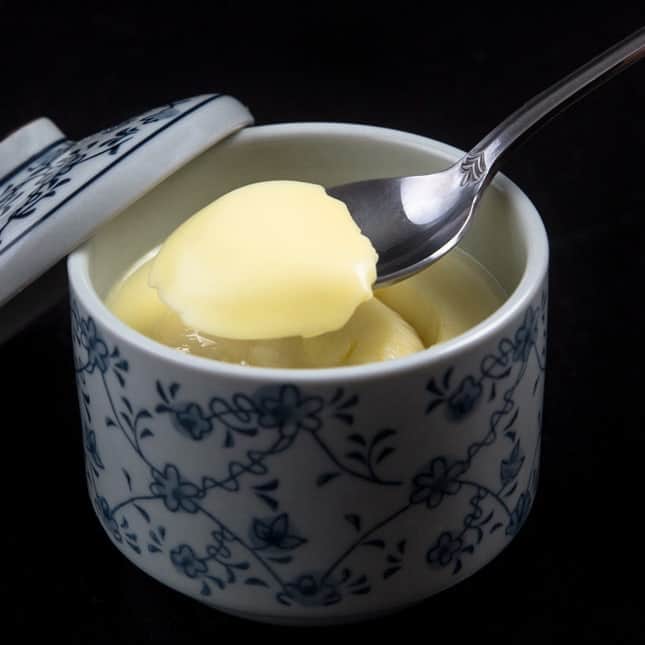 Your chocolate-loving guests will love you to bits for these heavenly bites.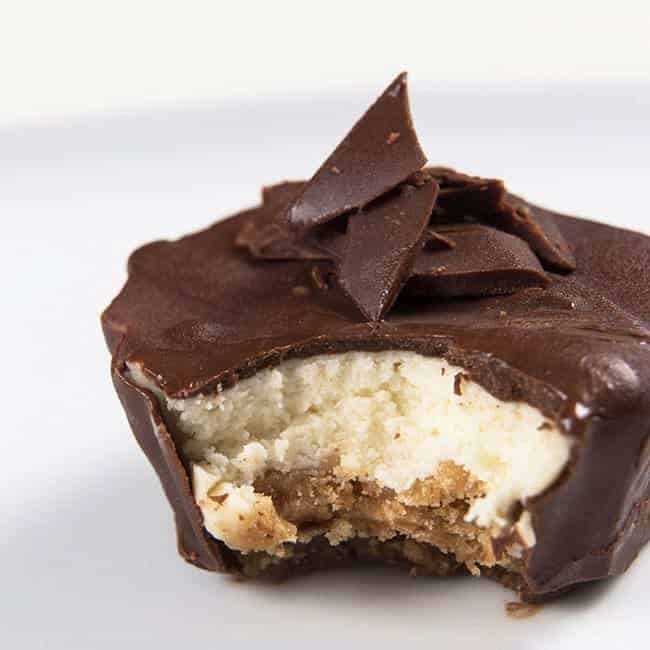 When Life gives you a lemon, make some Lemon Curd.
After testing with bagful of lemons, we developed our super easy NO jar method!
*Can be made as cheesecake topping or desserts' filling/topping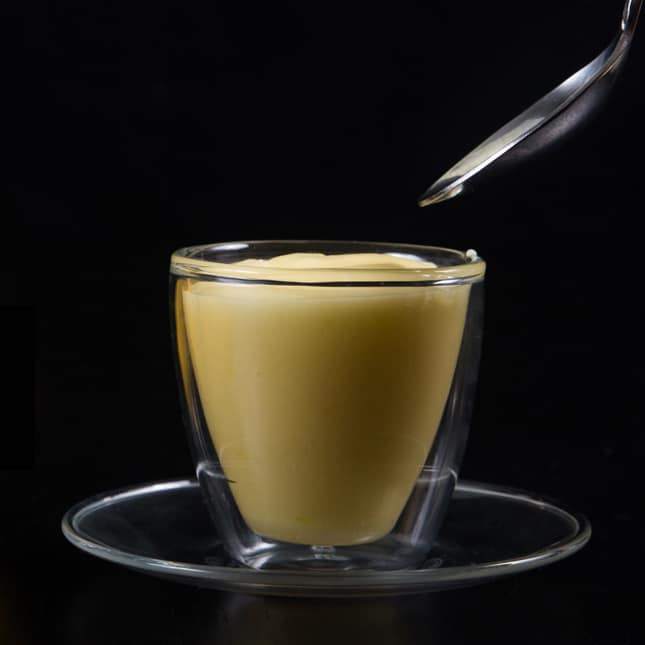 Spread this tasty Strawberry Compote onto your New York Cheesecake #17 – it had me licking my plates!
*Can be made as cheesecake topping or desserts' filling/topping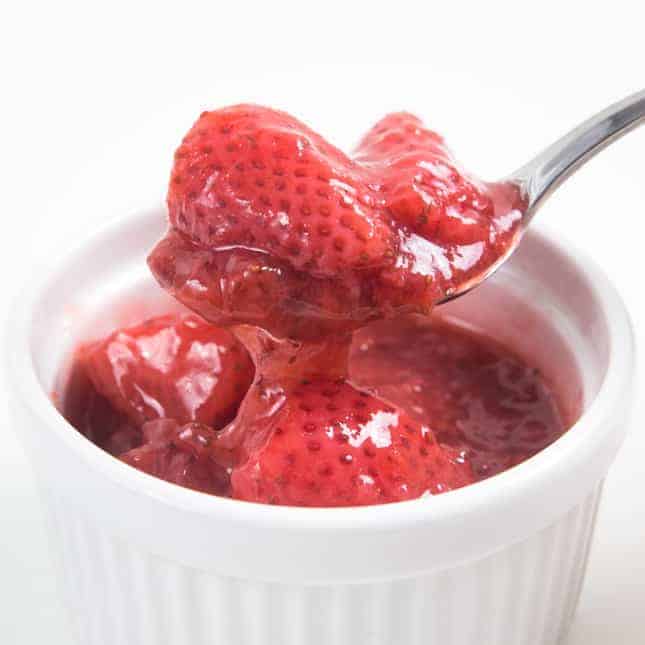 If you're a blueberry fan, make this instead! 🙂
*Can be made as cheesecake topping or desserts' filling/topping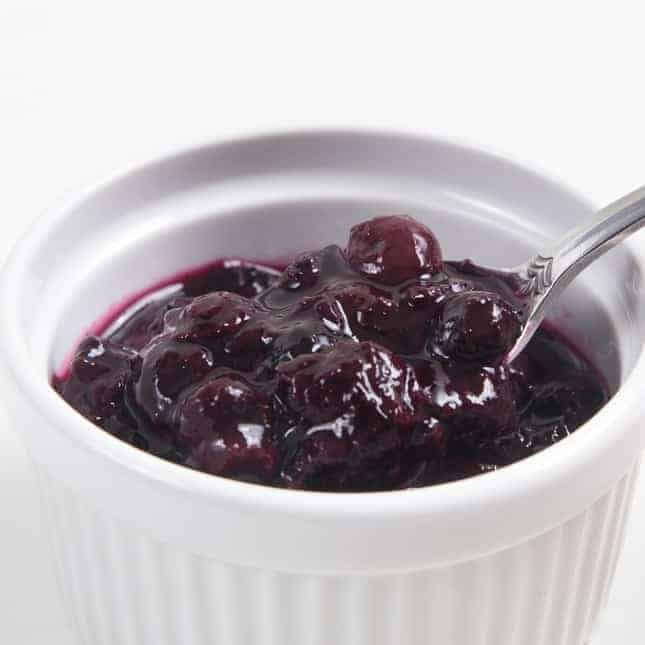 *Be sure to bookmark this page as we continue to expand our list of Instant Pot Party Food Recipes & Pressure Cooker Party Food Recipes!
Time to impress your guests. Have an amazing party! 🙂
Last Update: December 29, 2017
Some Useful Tips & Resources
All Our Pressure Cooker Recipes
*Disclosure: We are an Amazon Influencer/Amazon Associate. This means that if you decide to purchase items or services on Amazon through our links on Pressure Cook Recipes to Amazon, Amazon will send a small commission to us at no additional costs to you. Thank you!