Make Asian-approved Instant Pot Rice (Pressure Cooker Rice)! Here's our growing collection of tested, fail-proof recipes for Jasmine Rice, Basmati Rice, Brown Rice, Sticky Rice, Calrose Rice, and more.
We love experimenting all kinds of food with our pressure cookers. And we love how easy and quick it is to make rice in Instant Pot Electric Pressure Cooker!
The best part? Just like Rice Cookers, you can set it and forget it, no need to tend the pot.
However, as easy as it looks, perfecting rice in Instant Pot is a little tricky.
If you don't want to end up with mushy, hard, or burnt rice, you must find the Golden Keys to Perfect Instant Pot Rice.
After many batches of rice, here are the answers to cooking Perfect Instant Pot Rice!! 😀
Here are our Foolproof Instant Pot Rice Recipes
---
Easy fool-proof method to make perfect fragrant and fluffy Jasmine rice in 15 minutes.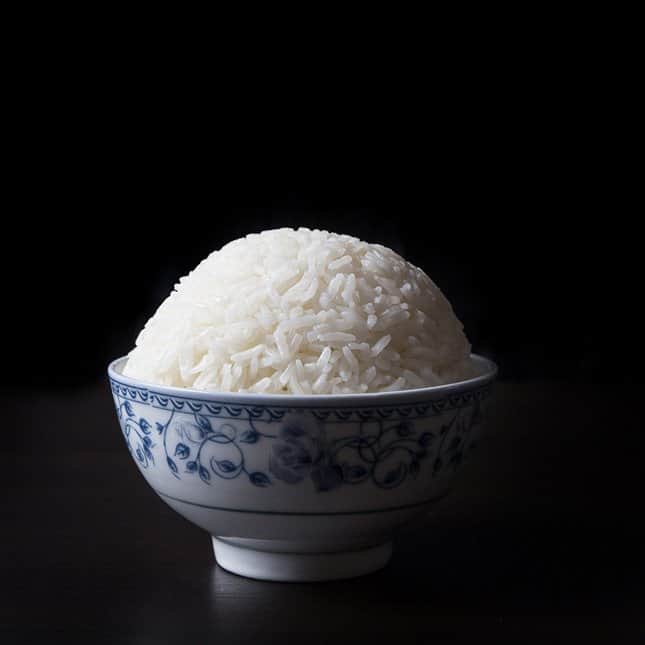 Make perfect Brown Rice in 20 minutes! Cut short half the cooking time. ?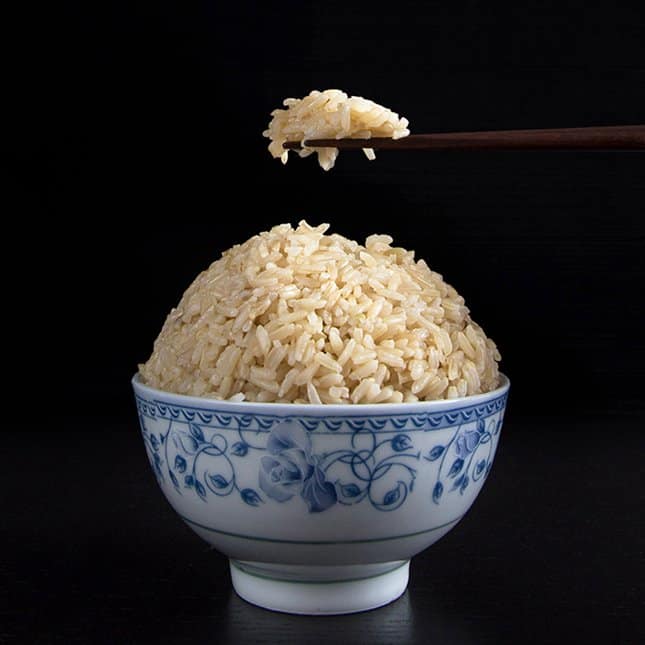 No more uncooked, burnt, or mushy Indian basmati rice. Make Perfect Basmati Rice in 25 minutes!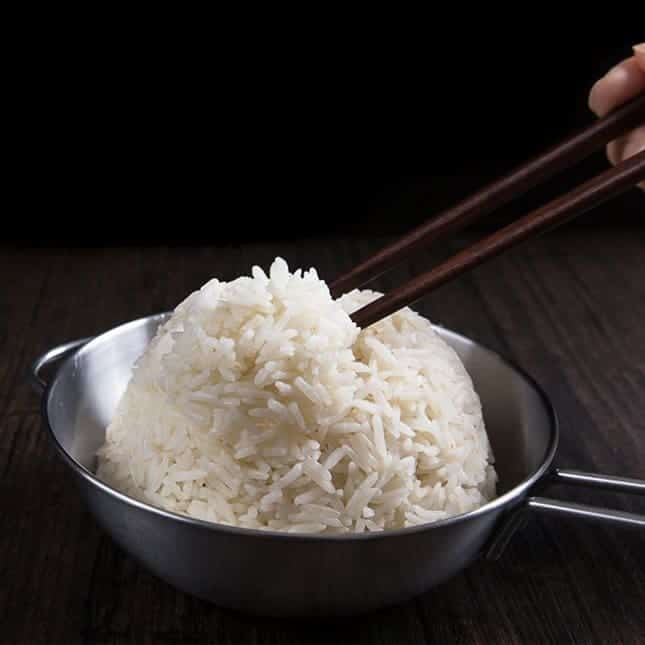 Super easy to make perfect Calrose Rice in less than 30 mins! ?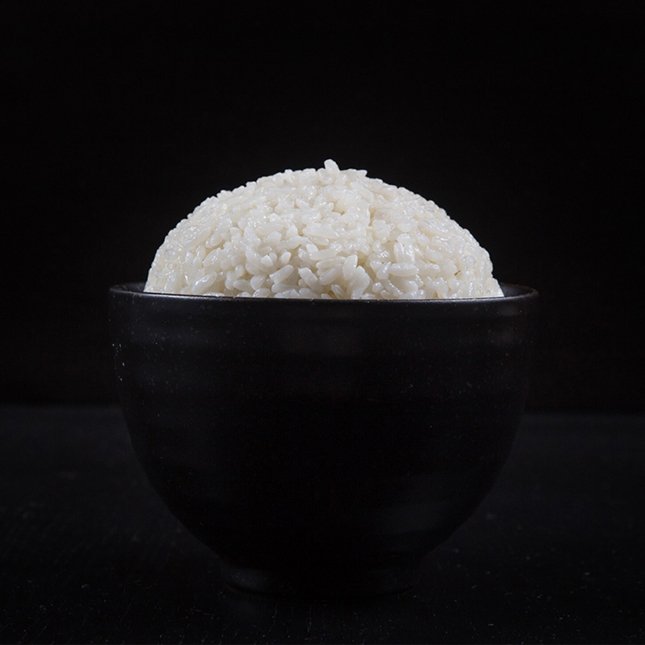 Quick & easy way to make evenly cooked Glutinous Rice (Sweet Rice) with no soaking required. Yes, really!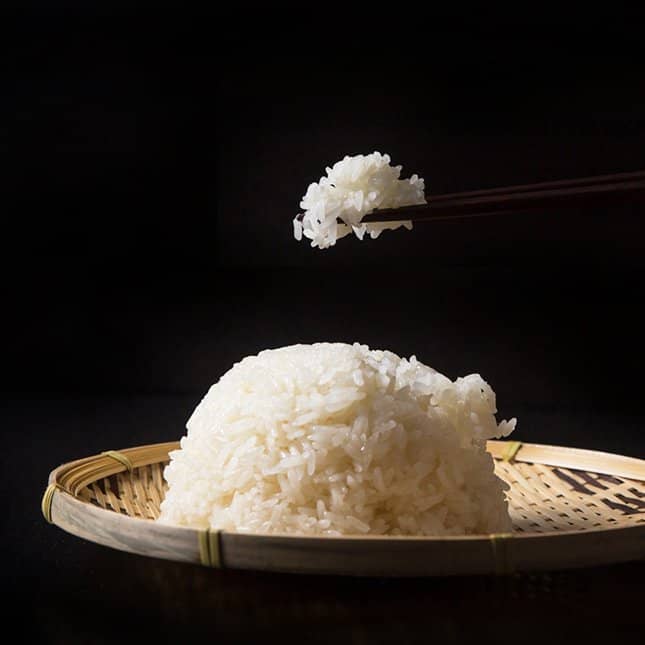 Tender Chew . Roasted Nutty . Sweet Aroma . Protein-rich . Nutrient-dense . High Dietary Fiber Wild Rice!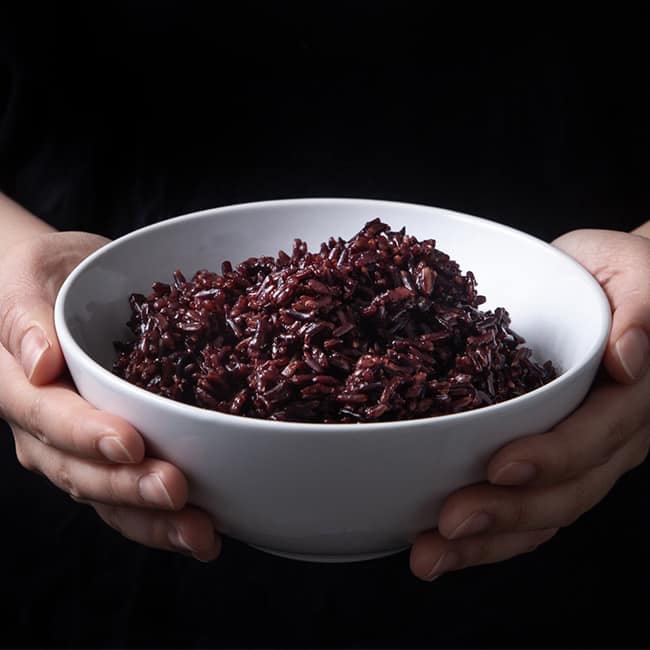 Black is the New Brown! Eat like an Emperor & taste the Forbidden Rice!!
Rich in Antioxidants, High Dietary Fiber & Protein. Love that nutty delicious chew. 🙂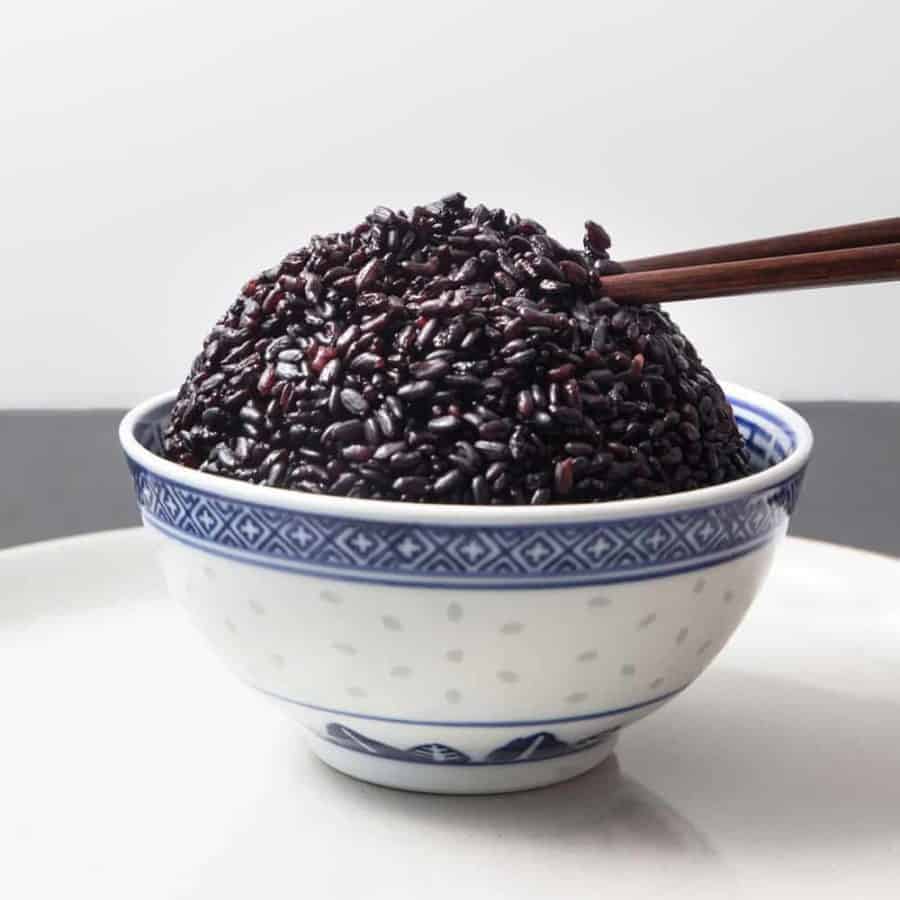 Al dente rice bursting with sweet aroma & creamy coconut savory flavors. Perfect side dish to many spicy or bold Asian dishes.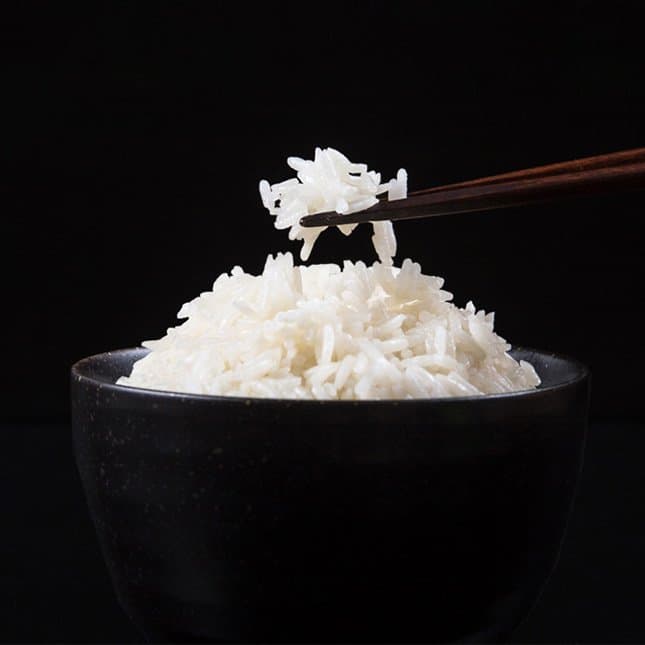 One of our favorite Instant Pot One Pot Meals has got to be Mushroom Risotto. ? No more standing by the stove to babysit the pot. Yes, please!!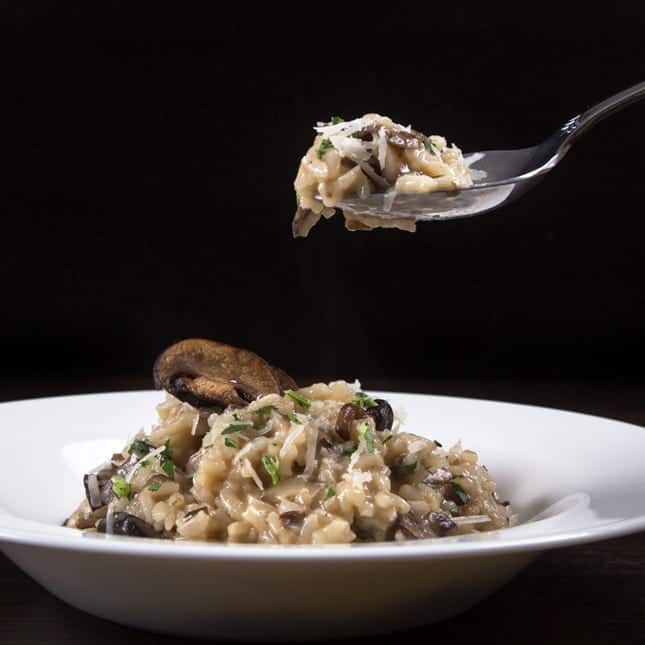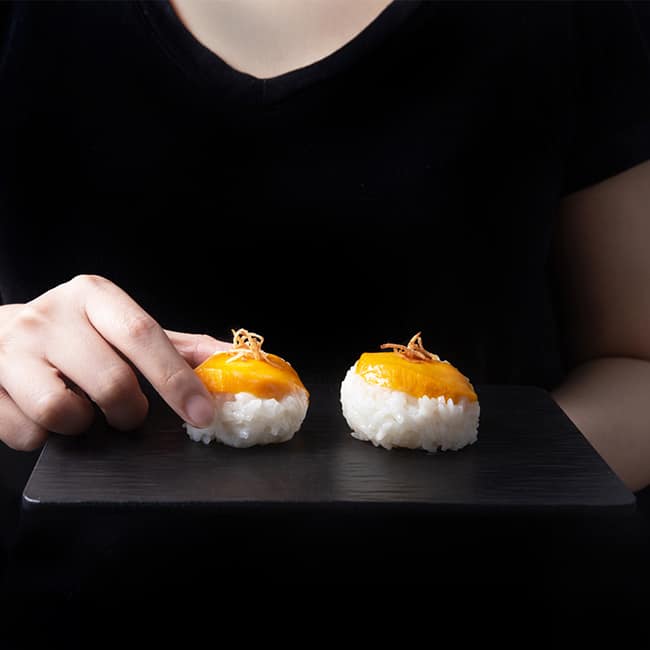 This Garlic Butter Shrimp Risotto is one of our fav when we crave for some creamy delicious Japanese-Italian fare.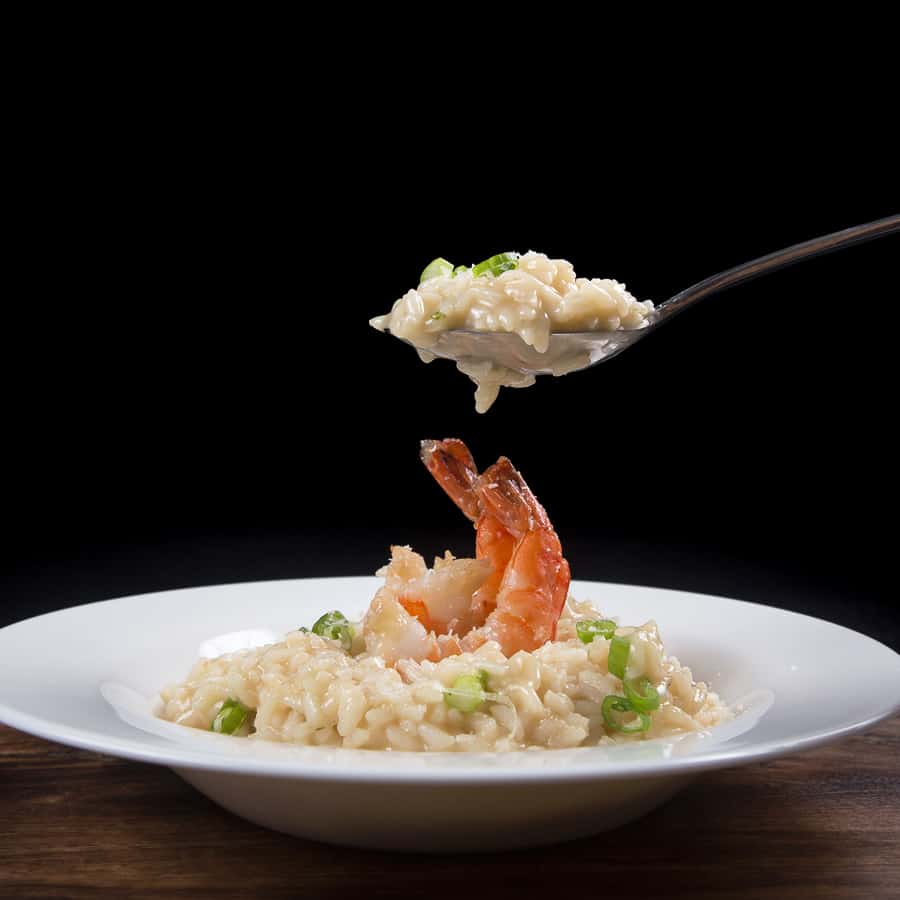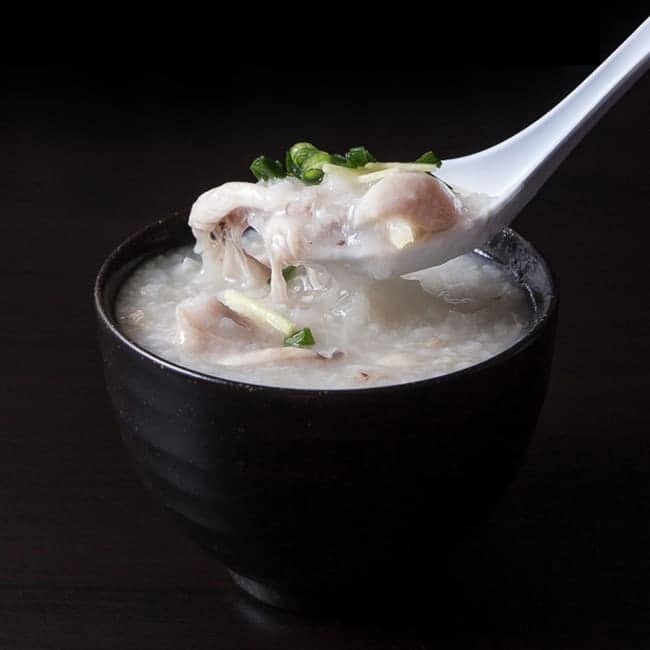 Frugal Japanese pumpkin rice is easy to make. You can eat it as is or as a side dish. Simple, delicious and healthy.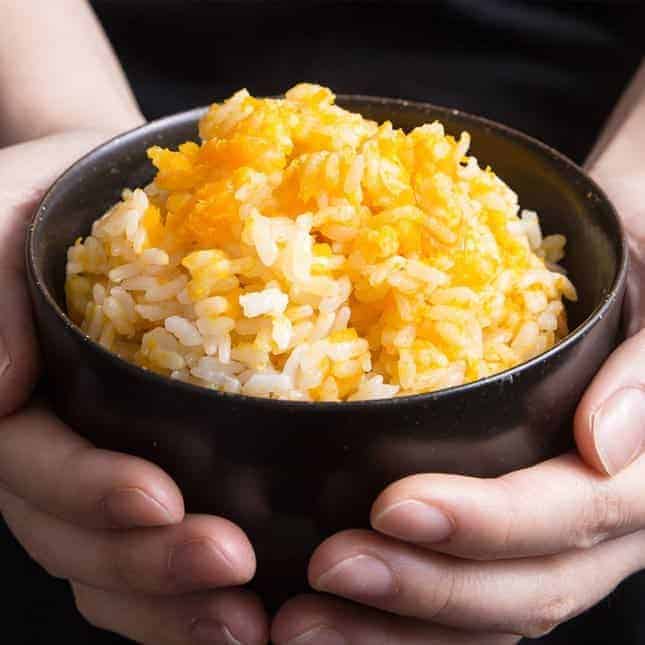 Which types of Instant Pot Rice are your favorites?
*We'll continue to update this list. So, be sure to bookmark these Instant Pot Rice Recipes for later.
Some Useful Tips & Resources
All Our Pressure Cooker Recipes
*Disclosure: We are an Amazon Influencer/Amazon Associate. This means that if you decide to purchase items or services on Amazon through our links on Pressure Cook Recipes to Amazon, Amazon will send a small commission to us at no additional costs to you. Thank you!